Alila Villas Soori, Bali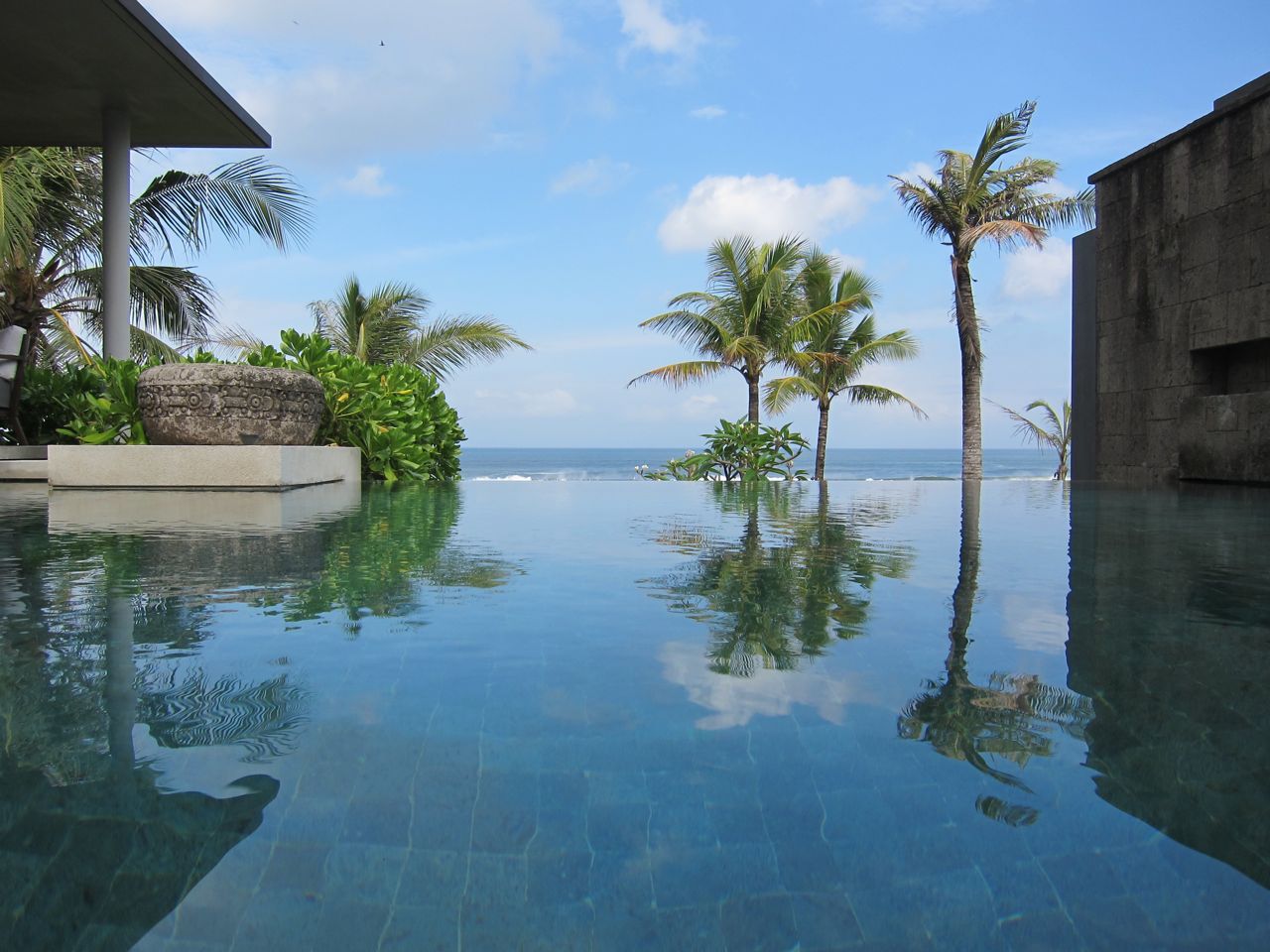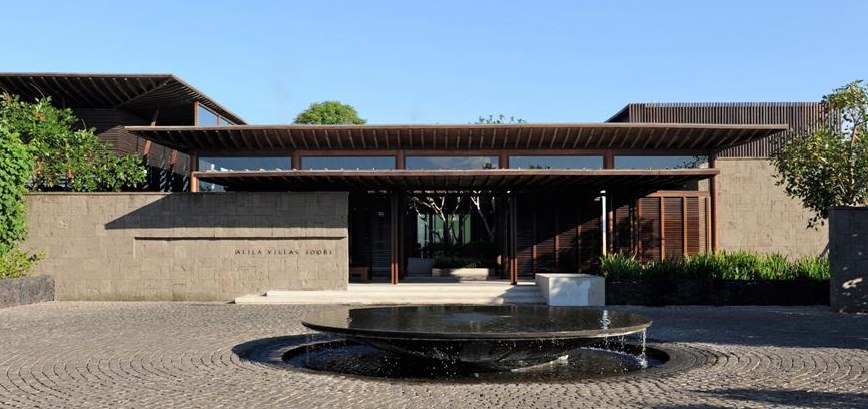 FÊTE got invited by the prestigious Alila Villas Soori to experience their resort. We're proud to announce that we have now become Alila's preferred partner. If you would like to book a wedding in Alila, contact us now. Read on for a recount of our magical experience at the resort…
---
Before this all began, I was asked to fill in a questionnaire helping the staff personalize our stay. Me, being the difficult guest, I wanted to see how far they would really go to tailor make our stay. I requested for mangosteen, baby bath products and Nirvana songs for hubby, among others.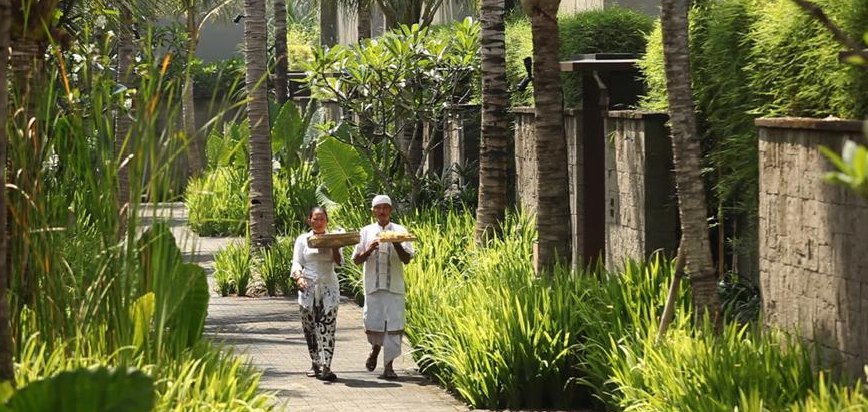 Yes, they did deliver – I got it all. Now that's service at it's best!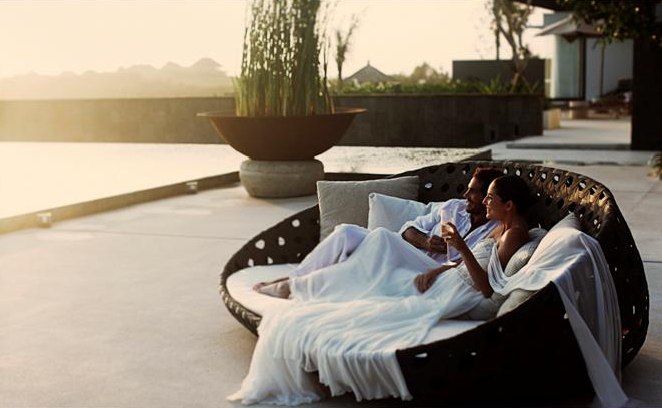 As we got there, a guest asked us "when did you start this?" instead of when did you arrive. How appropriate, as it is an experience that you embark on. And then, it unfolded in front of our eyes, just like a fairytale where each happening excites you with a flip of the page.
There was everything you'll ever need. When you go to your private pool, there's the set of sun block, sun tan and after sun relief waiting. Go to the bathroom, there's a separate men and women's amenities. Go to the bath tub, an aromatic bubble bath bottle, loofah and pumice stone's waiting. Prefer to do a shower? There's an option of indoor or outdoor showers, both stepping in to a hall with towels waiting. Oh and also separate men and women amenities once again!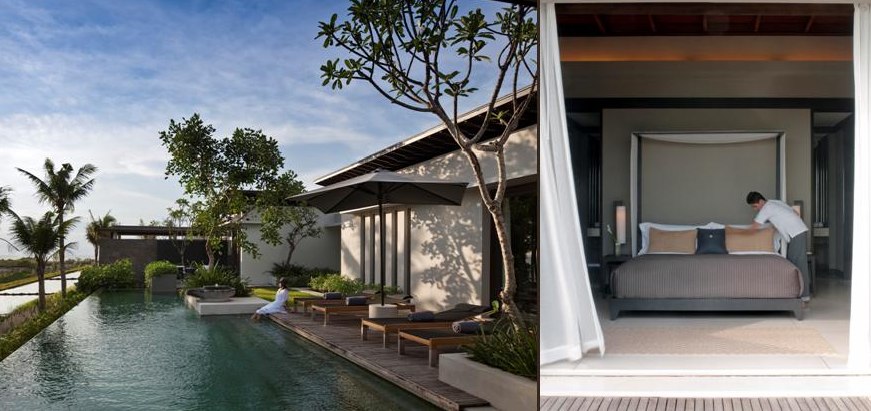 Once you get back to the villa from a long days' tour, the bed's turned down with chocolates and water at your bedside table. Have I mentioned there's a Nespresso coffee machine, wine glasses, Apple TV and truffle popcorn as room service?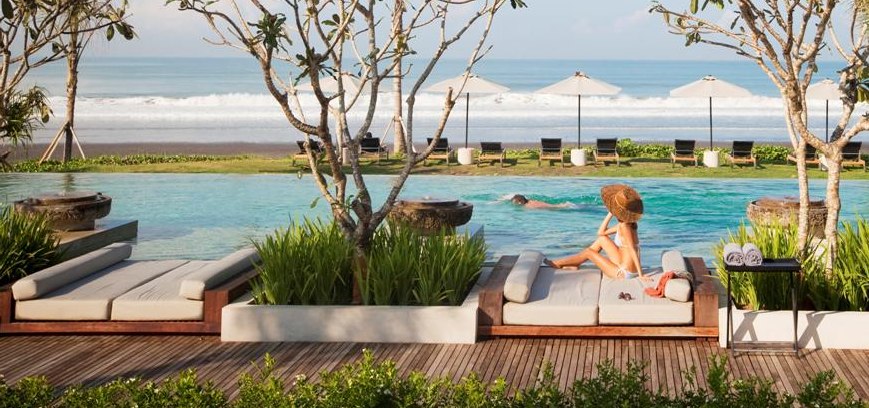 After my son played in the powdery-soft volcanic black sand, we went for a dip in the common pool. The moment we claimed our lounge beds, a hotel staff approached, broad genuine smile in tow, with a tray containing sun block lotion, sun tanning oil, after sun relief, insect repellant, refreshing body & face mist and two ice cold glasses of water, each with a slice of orange.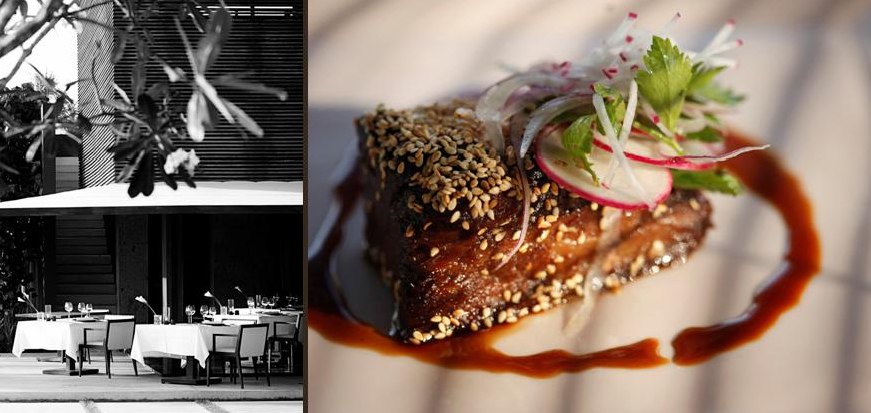 Alila Villas Soori is a place where there are no buffets, sewing kits, toothpicks, or salt & pepper shakers. Just pure decadence. They do all the work for you right to perfection.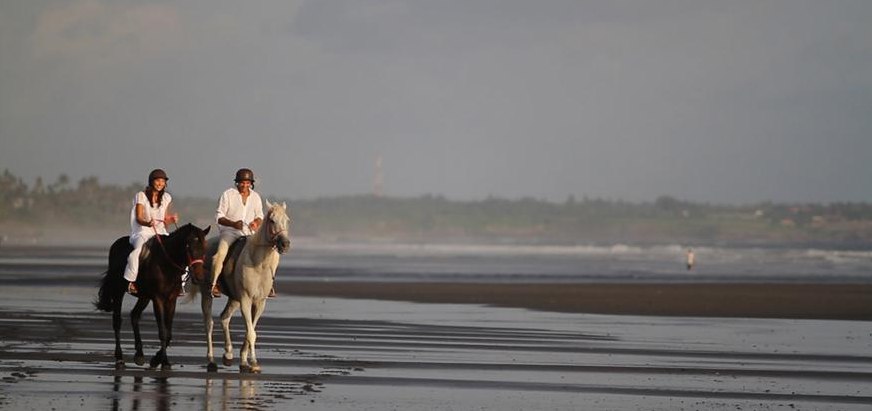 This is the type of resort where you have your own 'host' who is at you beck and call. Want to book one of their journeys, play on a body board, schedule your late checkout and airport drop off, your host is just a call away.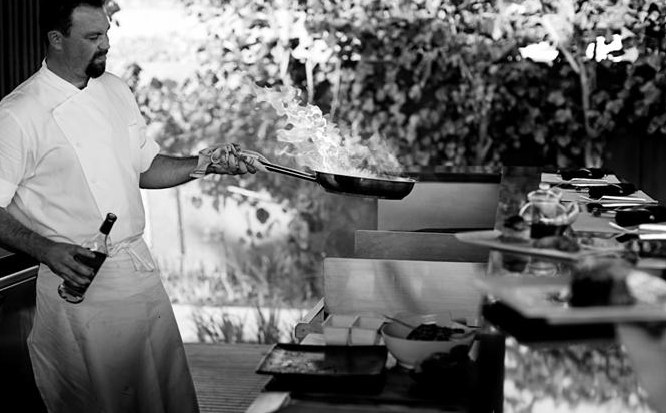 The service is so personalized that if you don't fancy any of the items on the menu, the chef will personally approach your table and create a menu based on your cravings! He did stop by for a chat, and that's when we learnt that the food we were devouring came from a chef who has Peninsula Hong Kong's Felix, the One & Only Mauritius, and now Alila Villas Soori under his belt.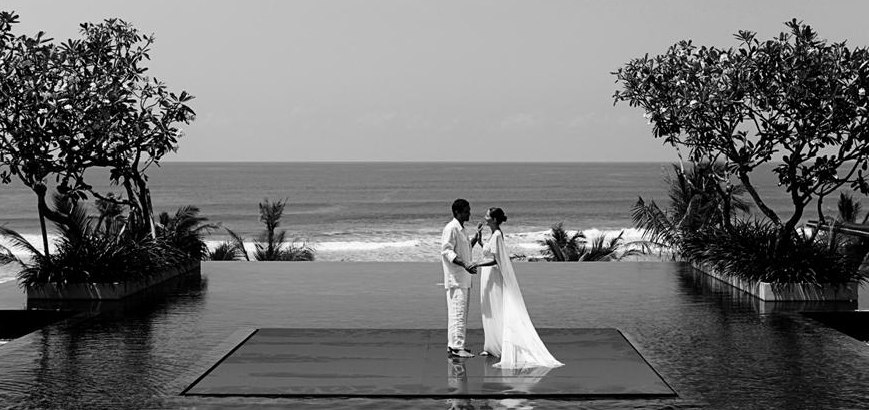 Not to mention, it has the perfect venue for weddings! Weddings on the water, on the black sand beach, in a garden — they have it all. Along with prestigious 10-bedroom and 5-bedroom villas that can be decorated for any event. Let them know of your wishes and it will all be done a very refined and professional manner.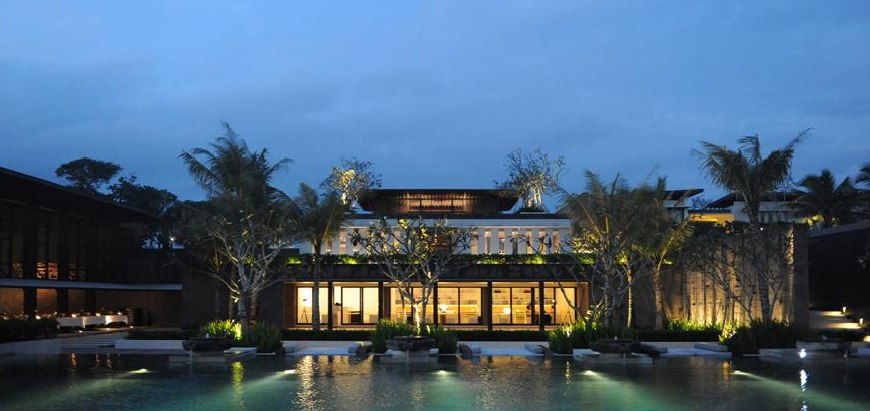 To top it all off:
Island Destinations – Ultimate Award for Villa 2012
Conde Nast Traveller UK Hot List 2011 – Great New Hotels in 2011
DestinAsian Luxe List 2010 – 41 Best New Hotels of The Year
EarthCheck (Green Globe) – Building, Planning & Design Standard Certification
---