How to be a gracious host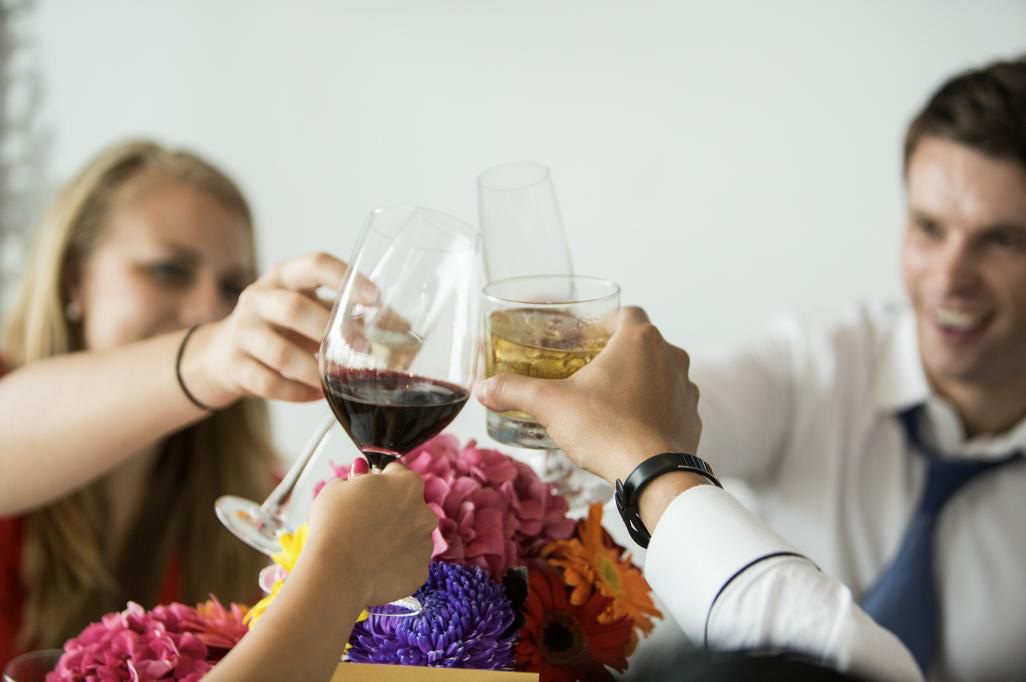 Whether you're planning an intimate dinner party or a grand gala affair, the success of your event depends on your savvy as host. Being a gracious host is all about the art of anticipation, so if you want everything to go smoothly on the big day, be sure to put on you hosting hat well in advance.
Your invitations, whether formal or informal, should include all of the information your guests need. Of course you'll include the basics, like the address of the venue, date of the event, start and end times, contact information, and RSVP instructions. But don't stop there! Think about what you can include that will make your guests feel truly taken care of. Can you provide tips on driving directions that a GPS system wouldn't know, like which route is most scenic? Where should guests park? What kind of refreshments will be served, and will dietary restrictions or allergies be accommodated? What's the dress code? Are gifts expected, welcome, or not requested? If the event is in someone's home, are there pets that people with allergies should be aware of?
A few days before the event, start preparing the space. Once again, take care of the basics by making sure everything is clean, bathrooms are stocked with toiletries, and there's a designated place for jackets, purses, and gifts (if they're expected). Then, think about ways to create a unique ambiance. Make a playlist of songs to set the tone. Add decorative touches like candles or lanterns, personalized favors, or fun drink charms to enhance the energy and encourage conversation. Plan to serve refreshments in shifts, so there's always something new to nibble.
Now it's time to get the party started. Position yourself near the entrance so you can greet each guest as they arrive. When introducing people to one another, include an interesting detail about each person to help get the conversation going. Keep an eye on the refreshments, replenishing as needed; this is also a great way to make sure you're circulating and talking to everyone. As a bonus, creating a progression of food helps let guests know when things are winding down. Once dessert is cleared and you're pouring coffee, people will begin to say their goodbyes. Just as you did at the beginning, be sure to sincerely thank everyone for coming as they leave.
The fundamentals of good hosting apply to everything from casual game night to a formal catered bash. Making your guests feel taken care of will leave them feeling relaxed, happy, and ready to have a great time. And planning ahead will save you the stress of dealing with the kinds of last-minute emergencies that can keep you from having fun at your own party! So follow these tips for your next fete… Your guests will feel like royalty, and you'll be the belle (or beau) of the ball.
---