Culinary Delight, Mandarin Oriental Macau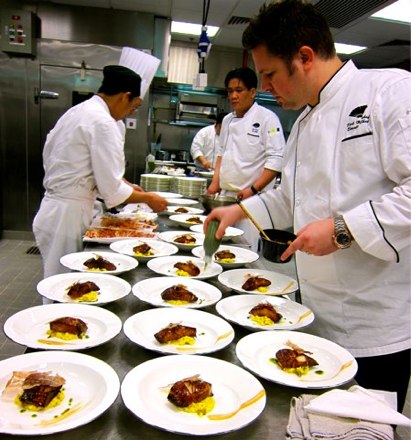 Every event allows me to experience something new. This time, I went for a food tasting along with my bride at the Mandarin Oriental, Macau. The menu was a fusion of the couple's cultures: the bride is Malaysian and the groom, Australian British. The bride, being a private jet flight attendant is used to top top class cuisine, having served billionaires for the past 10 years. She would not accept anything less than excellent and the MO did not disappoint. Let me take you on a journey through our taste buds as we experienced it.
Chef Dirk, one of the nicest, most humble Executive Chefs I've met, sat down with us all throughout the tasting, explaining the dishes — how he created his art works and a little story behind them. If you'll notice, all the names of the dishes come with '&' in the middle. That's because Chef wanted to play around the union of the bride & the groom.
*Apologies, the food was too good that it totally slipped my mind to take photos at the actual tasting, so here are photos during the banquet service.
First course: FOIE GRAS & PISTACHIO
SMOKED DUCK CARPACCIO, BRANDIED CHERRY, COFFEE DUST AND RASPBERRY JAM
Combining foie gras with that brandied cherry in the same bite was just something else!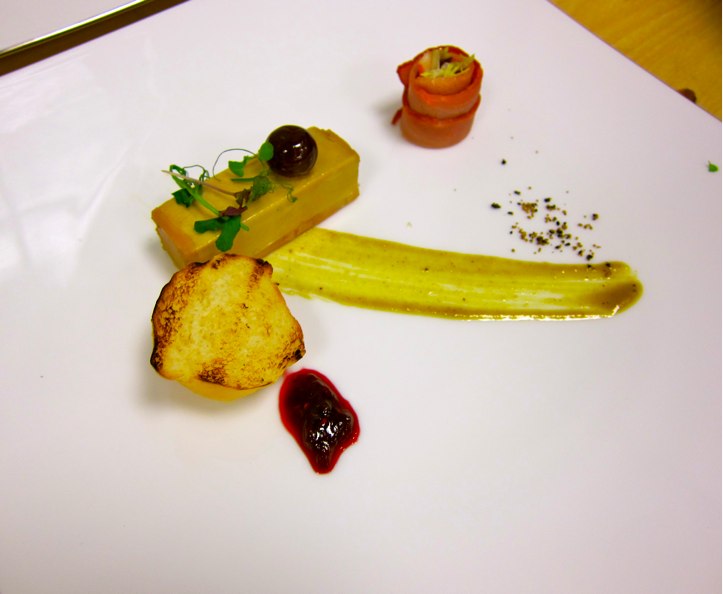 Second Course: GINSENG & CHICKENDOUBLE BOILED CHICKEN AND GINSENG CONSOMME WITH LOBSTER DUMPLING
That last ingredient was the trump card!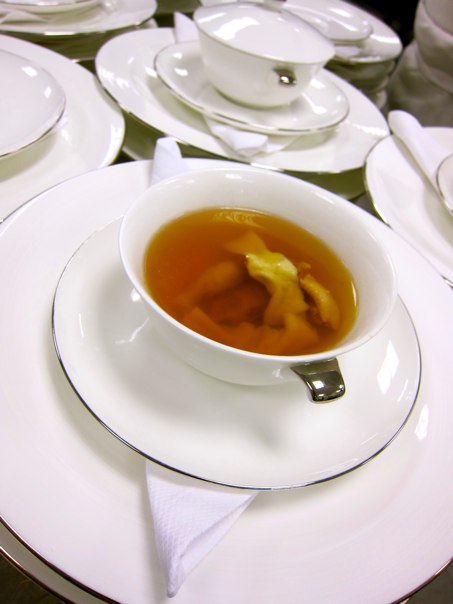 Third Course: THE BRIDE & THE GROOM
WAGYU BEEF CHEEK RENDANG & SEARED BLACK ANGUS BEEF FILLET MIGNON
GOURMET POTATOES, ASPARAGUS AND LEMON GRASS JUS
It was amazing how the Beef rendang would flake, without even having to cut through it — it was that tender. The angus beef on the other hand, melted in my mouth, literally!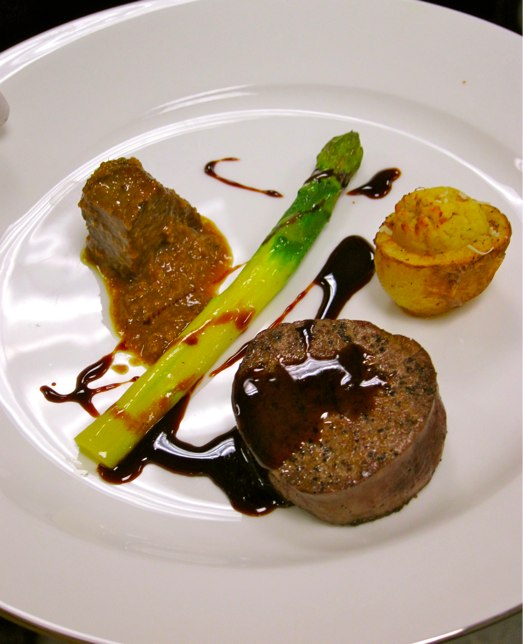 Fourth Course: PASSION & MANGO
PASSION FRUIT MOUSSE CAKE, SAGO PEARL, MANGO SORBET AND BUBBLES
Chef Dirk loves to surprise his guests. For the dessert, he secretly added in Pop Rock candies. We found it so hilarious that every time the bride would open her mouth to say something, we'd hear a loud pop!
(Sorry, no picture, we were too busy running about during the wedding)
Fifth Course: FRIANDISES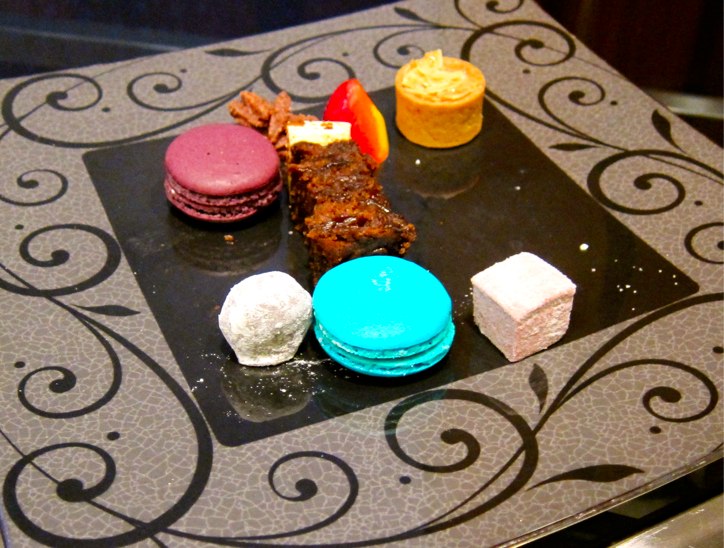 ---